When people come to buy a piano from Coach House, they often ask us: 'what is there to do in South Wales?'
So we thought we'd compile a quick guide, and hope you may find something to enjoy during your visit here.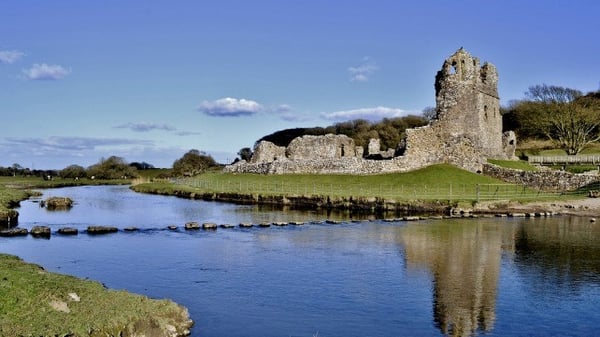 Getting here
Customers travel from far and wide to visit our piano showroom in Swansea and thankfully the city is easily accessible by car or train, with direct intercity trains from London Paddington taking approximately three hours , making life easy for those living in and around London. Swansea is also fairly simple to get to from both Bristol and Cardiff International airports. Wherever you're coming from, we're happy to arrange to meet you and bring you to our showrooms.
Where to Stay?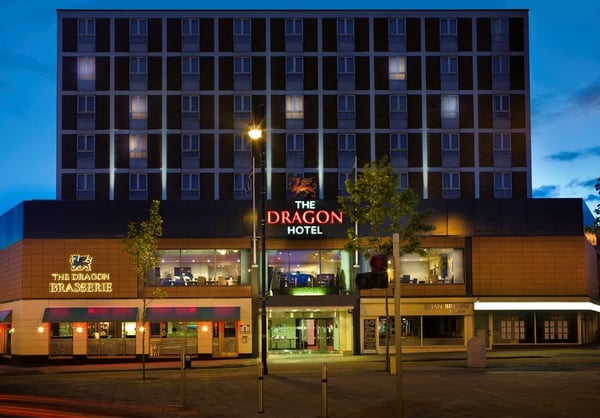 · Fairy Hill – Gower
· Premier Inn Waterfront – Swansea
· The Dragon Hotel – Swansea
· Canaston Oakes – Pembrokeshire
· Cawdor Llandeilo – Carmarthenshire
· Park Hotel – Tenby
Eating
· La Parilla – Mediterranean
. Madeira -- Portuguese
· Bistrot Pierre – French
· Rasoi Indian – Indian
· Prezzo – Italian
· Bouchon de Rossi – French
· Diablos – British
Things to See in Swansea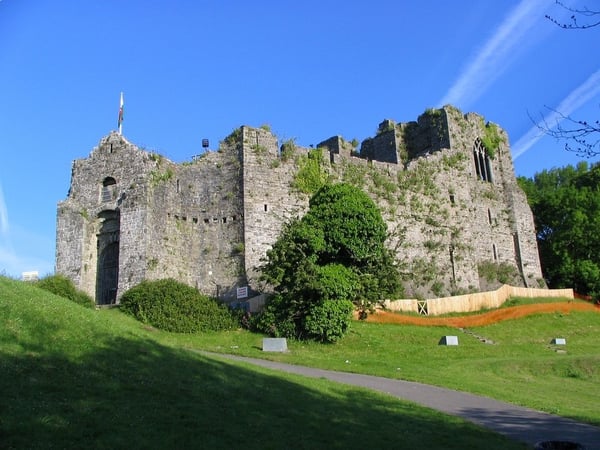 Marking the beginning of the Gower Peninsula and one of Dylan Thomas' favoured spots, Mumbles is a lovely spot for a stroll, a delicious ice cream and some browsing.
Comprised of a castle, gardens, an orangery, a deer herd and more, you could easily spend a day exploring, playing and discovering at the stunning Margam Country Park.
The gallery in the city centre is home to a large and distinctive collection of art formed over the last century. This collection continues to grow as new artists display work and exhibitions in this popular cultural hub.
Adventures in the Gower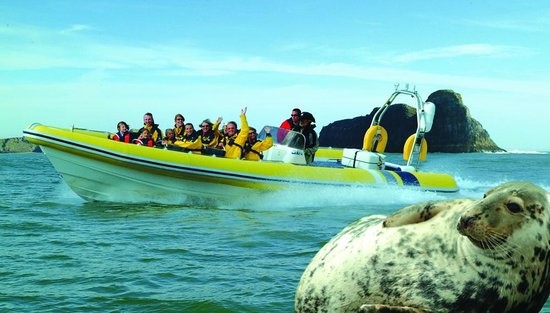 Enjoy an interactive wildlife spotting trip around the Gower coastline on a 10.5 metre RHIB boat with a team of expert skippers, marine biologists and storytellers.
If you are up for an energetic afternoon then why not give coasteering a go? Climb up, along and through the stunning cliffs, and then...jump off them. Guides will take you on a route suited to your ability making this an activity for everyone.
Clyne Farm Centre is a beautiful family-run farm set in 80 acres of woodlands overlooking Mumbles. A visit here will surely provide you with a lovely, relaxing time as you ride along and take in the amazing views.
Things to Do in Cardiff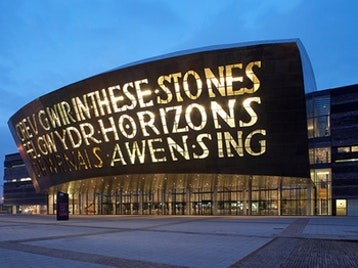 Love wine? Love food? Love art? Love the countryside? Then no doubt you will love Llanch Vineyard, approximately 30 minutes from Cardiff.
With a wide variety of shows and performances, from musicals to dance to poetry, why not discover what's on during your stay?
Tour the castle and see what events are going on while you're here. There's so much to see, learn and enjoy with the family at this historic site in Wales' beloved capital.
The Sights of Pembrokeshire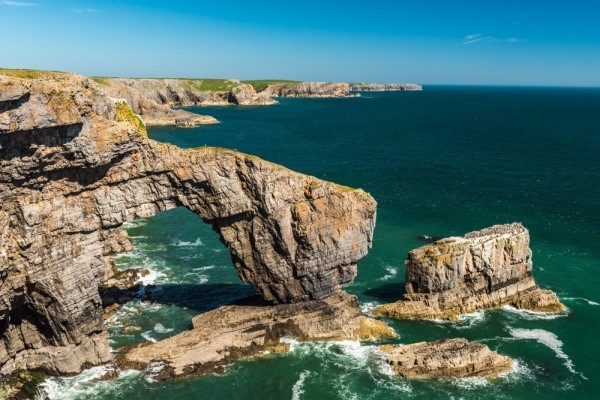 Tenby is a harbour town in southwest Wales. It's best known for its its stretches of sandy shoreline, including Castle Beach, as well as its historic town walls. Idyllic and picturesque, a must-see in South-West Wales.
A visit to Church Doors Cove will make you wonder why you'd never been here before. On a nice day, the turquoise waters and stunning coastline are sure to impress.
A fascinating cell built into the cliff, inhabited by a hermit called Saint Govan in the 14th century. Legend has it that if you count the steps on the way up and the way down the number is never the same!
Activities in the Brecon Beacons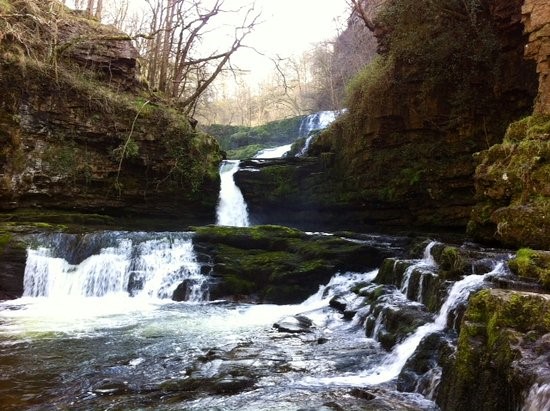 If you are a keen walker then why not spend the day enjoying climbing the highest peak in South Wales.
Enjoy a whiskey & chocolate tour at this wonderful distillery located in the foothills of the Brecon Beacons National Park. Or perhaps you fancy a fully interactive masterclass? If you like whiskey, you'll love Penderyn!
As the name suggests, this walk allows you to marvel at not one, not two, not three, but FOUR waterfalls. Allow yourself plenty of time to enjoy the woodlands and the water as you get back to nature.
Wherever you're coming from, at Coach House Pianos we are proud to recommend the sights and sounds of stunning South Wales.
For more information about us -- our showrooms or any of our products -- why not give us a call on 01792 584 584 and we'll be happy to help you plan your visit.